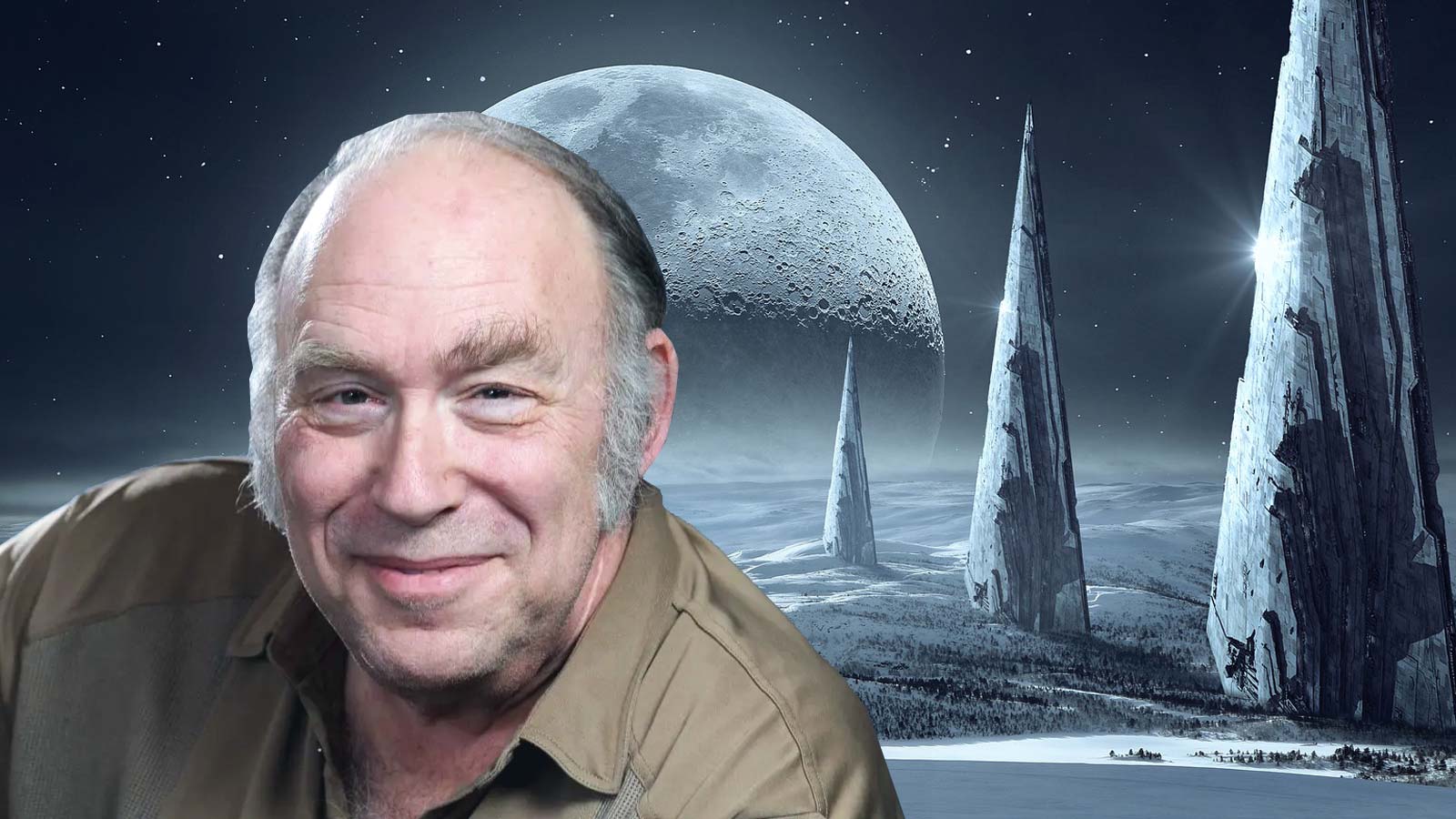 Michael Diamond Resnick, popularly known as Mike Resnick, was an American author in the science fiction genre. He has over 70 novels and more than 25 collections to his credit. Additionally, he is also famous for editing more than 40 anthologies.
Resnick was the executive editor of the bi-weekly science fiction and online fantasy magazine, Jim Baen's Universe. At the 70th World Science Fiction Convention held in 2012, he was one of the guests of honor. A deep interest in fables and legends is evident in most of his science fiction works.
Early days
Resnick was born on the 5th of March, 1942, in Chicago. He met his future wife, Carol, while attending the University of Chicago from 1959 to 1961. They began dating during the month of December in 1960 and their engagement took place by the end of the month. In the following year, they got married.
Both of them were participants in a community of people with an interest in science fiction from the early 1960s. This community is called 'Science Fiction Fandom'.
Writing career
Throughout the 1960s and the early part of 1970s, Resnick wrote more than 200 erotic adult novels. They were under various pseudonyms. He was also the editor of seven tabloid newspapers and three men's magazines during this period. His wife was a co-author on two scripts for movies, which they had sold. They were based on two of his novels, Santiago and The Windowmaker.
One of his main subjects has been Africa. He took great interest in the Kikuyu people of Kenya, their traditions, history, and culture. His frequent visits to Kenya gave him a variety of experiences, which was useful for his literary works. One can find the allegories of Kenyan politics and history in some of his science fiction works.
There was a lot of humor in his writing style and he enjoyed collaborations with other authors. In his later years, he was writing and selling a series of mystery novels. He was also successful in selling screenplays to Capella, Miramax, and Jupiter 9. These screenplays were based on his novels.
Editing works
During the mid to late 1960s, he had worked for National Insider as an editor. Around this time, he also worked as editor-in-chief of National Features Syndicate. From 1969, he got the opportunity to be an editor and publisher for Oligarch Press. He also did the editing of more than 40 anthologies during 1988.
From 2004 to 2006, he worked for BenBella Books as an editorial consultant. He was the editor for The Stellar Guild series from 2011. The publisher of this series was Phoenix Pick. The series is known for pairing the lesser-known science fiction and fantasy writers with the genre's best selling authors.
From 2013, he was the editor of Galaxy's Edge, which is a bi-monthly magazine. This publication from Arc Manor reprints the works of famous authors in the field. Along with them, it also prints new stories from new and lesser-known authors.
Mike Resnick passed away on the 9th of January, 2020, after struggling with cancer. His daughter is also a science fiction author.